Column Speaker
Column Speaker
CL 8.35"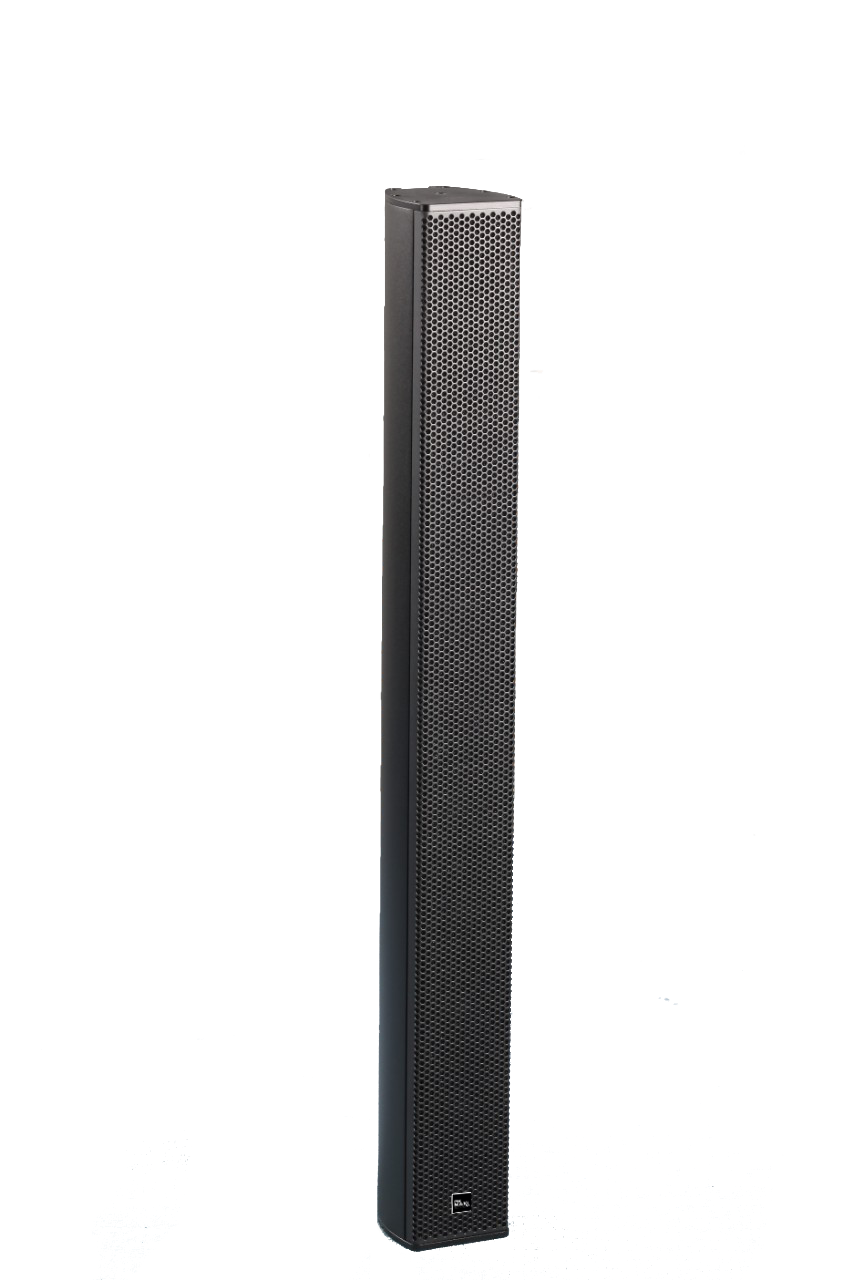 CL 8.35"
The CL 8.35" is an aluminum column loudspeaker, built with 8 35" full-range speakers. It is designed with a wide frequency response to deliver resonant and clear sound in both highs and lows. It comes in low volume. , large capacity, great sound pressure Speaker cabinet is made of high-quality aluminum designed for easy carrying, especially suitable for loud voice enhancement, multi-function hall, church, public.
CLS404
CLS404
The CLS404 series is a column speaker series designed for demanding meeting rooms, which can also be used for home theater rooms. The exterior housings are all made from aluminum and the finish is available in any color.
CL6.35"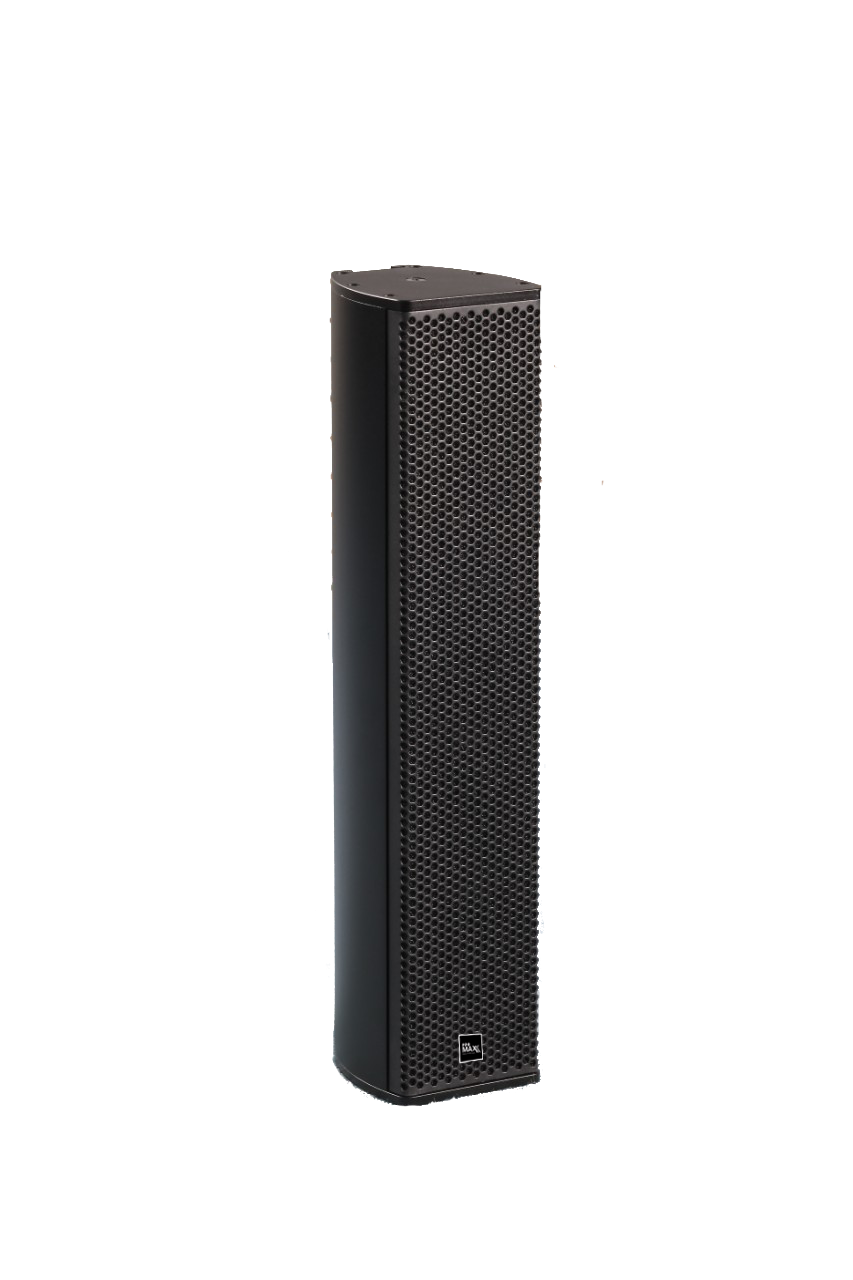 CL6.35"
The CL6.35" column loudspeaker delivers professional performance from an aesthetically pleasing yet sturdy aluminum housing with a black finish. This is an ideal speaker column when sound output is needed, suitable for use in passenger terminals, places of worship, conference venues, amusement parks, swimming pools, factories, exhibition areas. A swivel wall mount is supplied as standard, allowing for precise positioning.
CL2.35"
CL2.35"
The CL2.35 is a column-array, all-weather loudspeaker housed in a sturdy laminated PVC enclosure. With enough capacity design to effectively cover large and small areas. The product is suitable for applications such as music and voice reinforcement for reverberating churches, hotel lobbies, assembly rooms, transfer stations, indoor/outdoor swimming pools, outdoor smoking areas, bowling alley
CL8.4 Series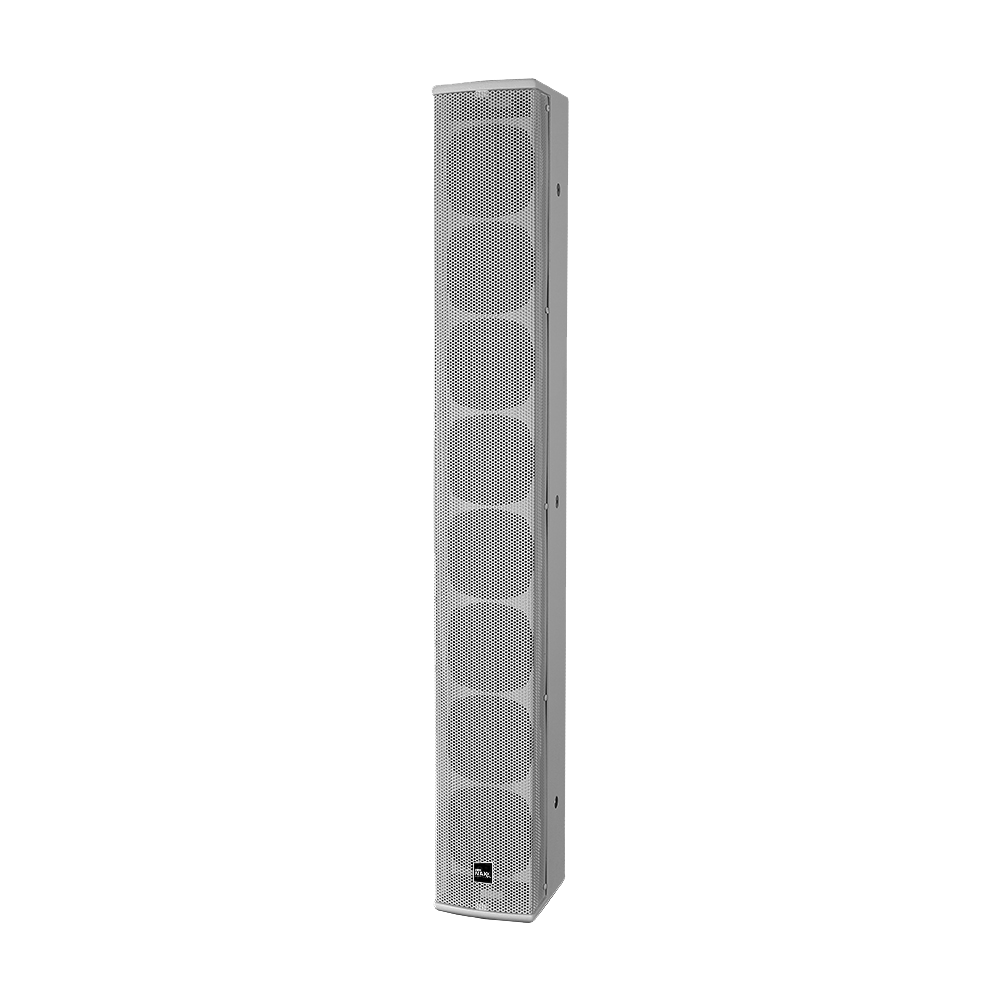 CL8.4 Series
CL8.4 series column loudspeakers are designed and installed to suit the needs of use in applications including sound reinforcement for Churches, commercial centers, Events, Amusement parks, railway stations, etc. The CL8.4 series delivers outstanding performance when expressing the listener's voice (highs and lows) with natural music, without any obstruction or background noise.